"My inclination to paint, especially from life, is a completely political one. We belong here. We deserve to be seen and acknowledged in real time. We deserve to be heard and to be imaged with shameless generosity and accuracy."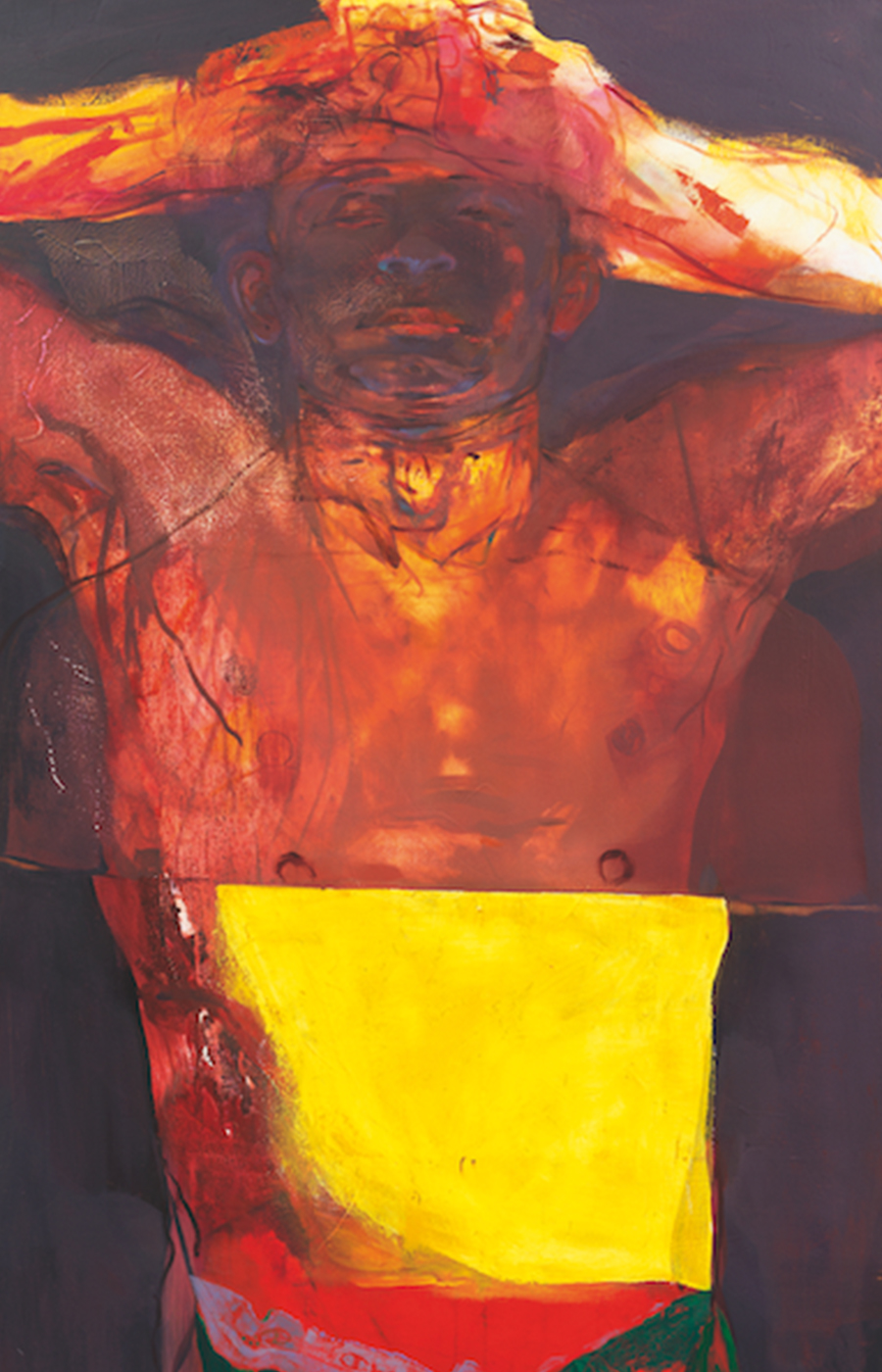 This Fall the Whitney Museum of American Art will exhibit the collection of 30 paintings and drawings realised by Jennifer Packer, within her largest exhibition entitled "Jennifer Packer: The Eye Is Not Satisfied With Seeing". The artworks combine observation, improvisation and her memories, creating a dialogue between realistic portrait representations of flowers or her family's members and friends, with abstract art generated by opacity of colors. Jennifer Packer is able to rinnovate the classics paint art rules with monochromatic works, turning them in a personal context, she acknowledges her choice to paint figures as political thought:
"Representation and particularly, observation from life, are ways of bearing witness and sharing testimony".