The show presents sixteen of works, both in black and white and colors. The black and white pictures trace back to her teen age, while the colored ones were taken nowadays. In this selection the artist assumes a new approach, proposing twenty-seven years of image making, mixing works from her archives, editing and cropping these photographs for the show.
The deliberate interventions re-activate the images, now available for the artist's current concerns. People closest to her are also present in the recent photographs. Two main tones, blue and red, pervade the color phoptographs intriguingly.
This solo exhibition signs the shift from an auto-referential practice to a more contemplative authorial agency.
For the first time there is also a portrait of Talia as a child, entitled Daphne Nails, where the concept of time is also developed. The significance of Chetrit's teenage photographs has changed over time, through recontextualization.
Bringing together images spanning over two decades suggests the atemporality of the works, as the reading is not limited to the moment of image making.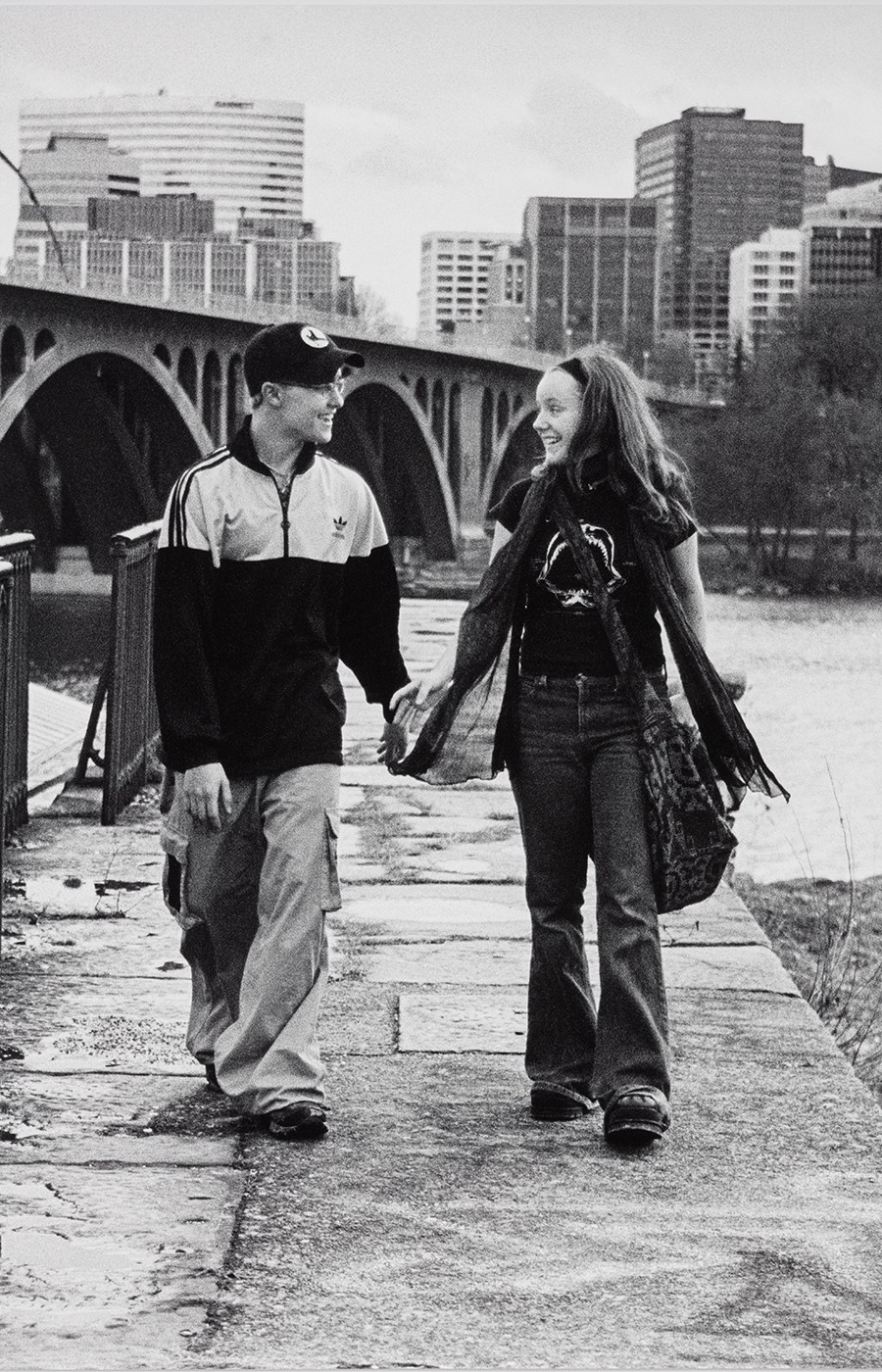 The exhibition takes place at kaufmann repetto Gallery in Milan, from November 20th to January 29th 2022.
@taliachetrit
kaufmannrepetto.com