Andrea Greene, known to everyone as Dre, is the protagonist of Swarm: a simple girl who lives happily in Houston with her best friend Marissa, with whom she shares not only an apartment but also a passion for Ni'jah, a well-known pop star. The two girls grow up together and with them also the love for the singer, which in Dre's case, turns into a real obsession. The series through the eight episodes investigates and explores the fixation developed by the main character, which from being a healthy and positive feeling, transforms with the passage of time into a real reason for living, for which, in case of need, even the use of violence seems to be allowed, up to and including death. The viewer hopes that the story is based entirely on fictional events, but instead, at the beginning of each episode, a note appears: "This is not a work of fiction. Any reference to real facts, people or events is intentional." In fact, Donald Glover, creator of the series along with Janine Nabers, explains that he researched crime news related to stubborn fan groups who went from idolizing a pop star to committing crimes in his name. Dre's character is not real, nor is his story and like Ni'jah, but the audience is accompanied to reflect on the passions of human beings, which, if unhealthy, end up turning into obsessions.
"You are a killer bee. Part of the swarm." 
At first, obsession is what holds the relationships together, what brings the two friends together, until a traumatic event causes Dre's madness and violence. The engine that fire up her rage are the people who do not share his uncontrolled passion for the singer, shaming and insulting her, making her seem like a real God. After a seemingly simple, slightly dramatic beginning, Swarm turns into an increasingly violent series with a certain taste for splatter and exaggeration: some situations reach the extreme, using a grotesque and almost ironic character, which makes the narrative enjoyable without being overly dramatic and tragic. Dre decides to start a journey in the United States in search of her greatest love, so that each episode explores her life in a different context from the previous one, without any care for what has been and without planning for what is to come.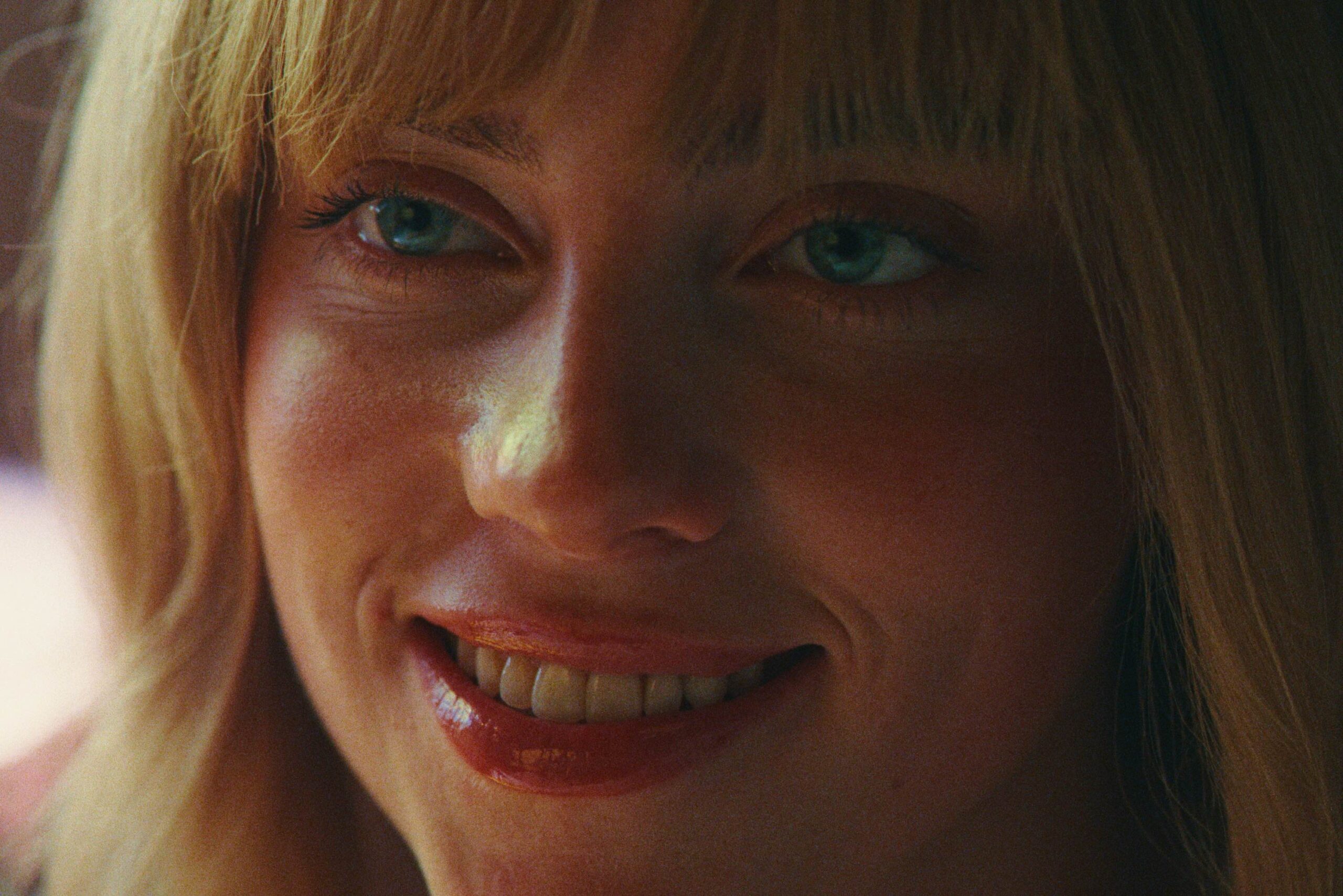 The episodes are set months apart, and the protagonist takes on many different identities depending on the people she meets and forms a relationship with: Billie Eilish makes her film debut, characterizing the entirety of episode four. She could be a real-life Ni'jah, with millions of fans who could turn into an army for her, but in this case she is a lovable girl, leader of a female empowerment cult who takes Dre under her wing and helps her try to understand more about her obsession. On the one hand, the series succeeds in exposing the toxicity of certain people who idolize a famous person, and on the other hand, it shows us the point of view of these ones who suffer from great fragility and a sense of abandonment. Swarm appears as a dramatic series, grotesque and quirky at the same time, as the story of a girl with problems of loneliness and a great sense of inadequacy that drives her to seek a purpose, a reason for living: the singer Ni'jah.