Opening in the occasion of London Fashion Week, the On foot exhibition sees some of the models by JW Anderson and LOEWE inhabit the spaces of the gallery as spectators wearing the garments of the latest seasons, chosen to be characterized by the way in which they transform the body through a strong sculptural potential. The exhibition will take place as a walk through the city of London, it will be an itinerary that goes from the streets of Mayfair, where the gallery is located, to the alleys rich in history of Soho, where JW Anderson's shop is located.
Thus celebrating all aspects of the city, from the pub to the park, there will be a unique feeling of embracing and inhabiting the stark contrasts that even a short walk can provide. The travelling exhibition ends with a cast of different characters telling the story of the city they live in. A storytelling that improvises itself as it happens, as if to remind us that stories are born from encounters, from the buzz of a walk around the city.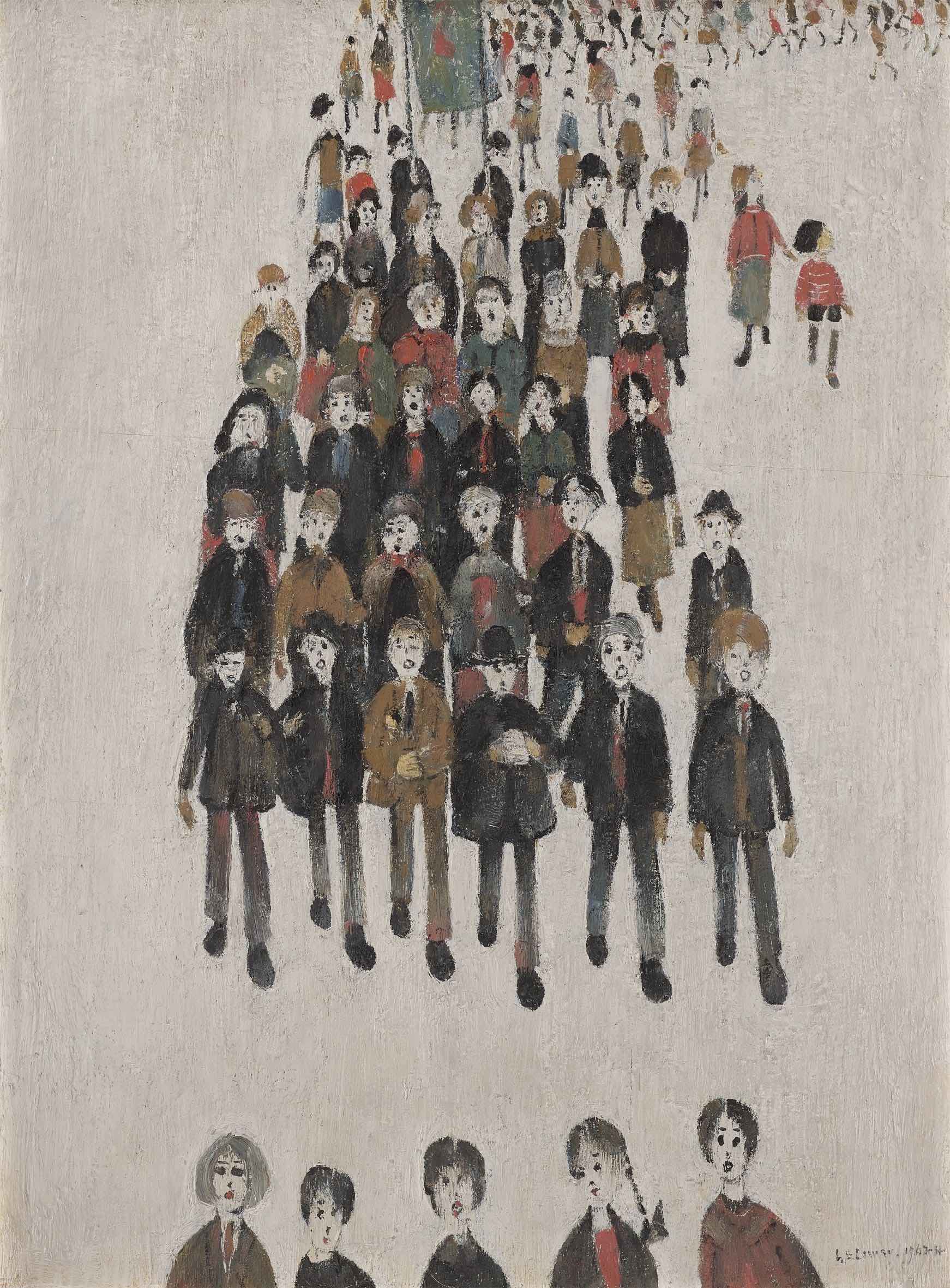 On foot together with clothing by JW ANDERSON and LOEWE explores the relationship between movement and sculpture in a performative way: an art exhibition can be fluid and dynamic, especially when contaminated by fashion.
Among the selected artists, the names of Igshaan Adams, Frank Auerbach, Lynette Yiadom-Boakye, Hans Coper, Shawanda Corbett, Sara Flynn, Lucian Freud, Barbara Hepworth, Akiko Hirai, David Hockney, Leon Kossoff, Stanislava Kovalcikova, Florian Krewer, Doron Langberg, Jennifer Lee, L. S. Lowry, Henry Moore, Cedric Morris, Dame Magdalene Odundo, Jem Perucchini, Walter Sickert, Christopher Wood, resurface. While the artist Anthea Hamilton – with whom Jonathan Anderson had also previously presented the wonderful exhibition The Squash at Tate Britain – created a limited edition version of the Pigeon Bag Clutch, exhibited in the gallery's warehouse together with other works. The dialogue between art and fashion on display seems to be an approach applied to the body to celebrate – together – the complexity of the city of London, still little explored in these terms.
For further information waterman.co.uk.