The exhibition is curated by Sophie Lemahieu, head of the museum's fashion and textiles collections, and investigates the relationship between fashion and sport in a chronological manner through the colourful and lively exhibition design by BGC Studio.
A circular space introduces the ancient world, when sport was associated with nudity, to the inter-war years, the first specifically sporty garments began to appear, including the classic Lacoste polo shirt. Fascinated by sport events, even the great designers began to design garments that combined comfort and elegance, inspired by this world: Jean Patou, Jeanne Lanvin, Elsa Schiaparelli and Gabrielle Chanel were the first designers to treat sportswear as an integral part of the wardrobe of men and women.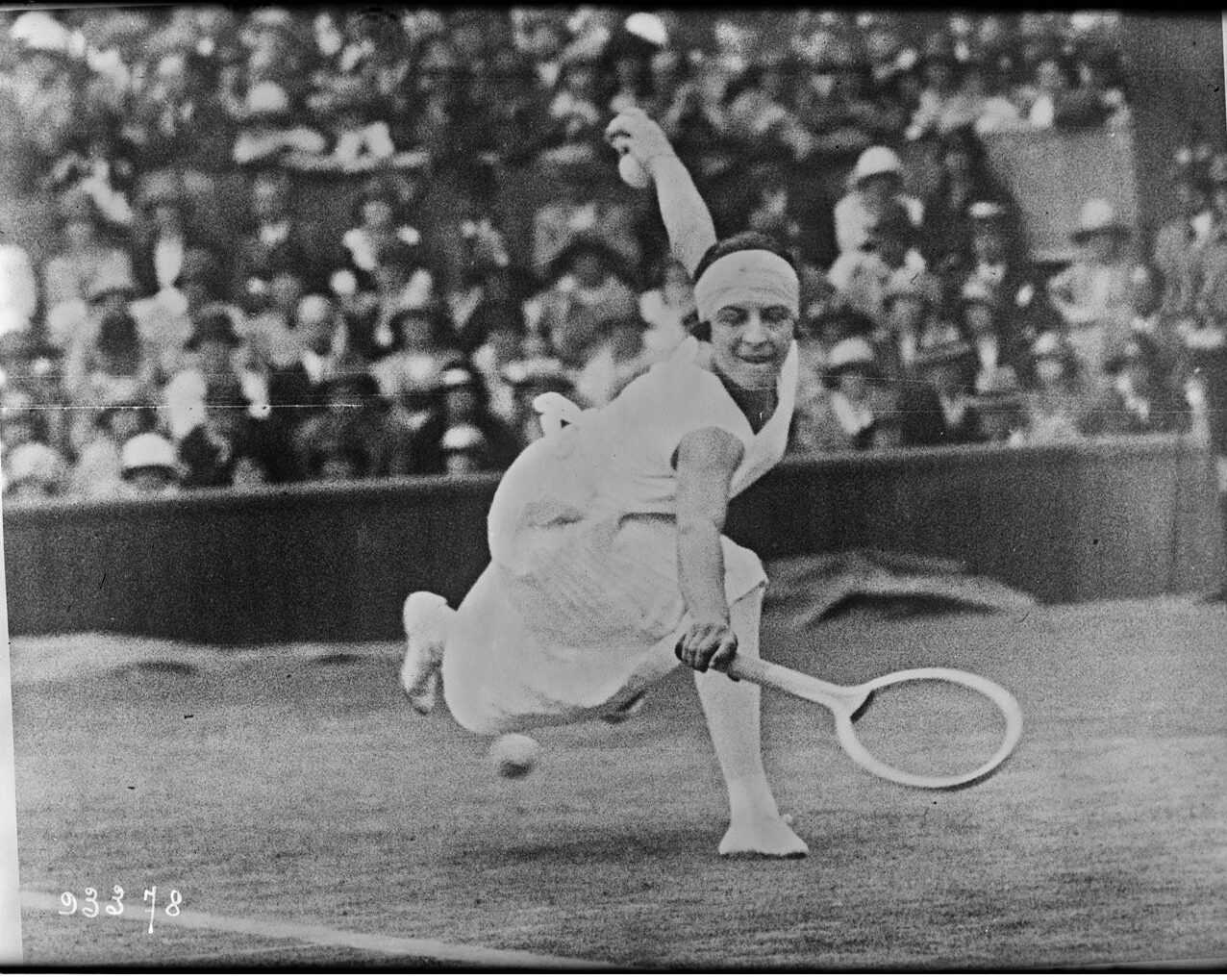 The designers themselves had very close links with sporting competitions, sometimes a real career. René Lacoste immediately springs to mind, but also unexpected names such as italian Emilio Pucci, who was part of the 1936 skii Italian Olympic team, and Ottavio Missoni, the 400-metre champion. Other designers, from André Courrèges to Issey Miyake, from Balmain to Lanvin, have worked closely with the world of sport, dressing athletes in the Olympic Games. However, sportswear took off in the 80s and 90s, when bodybuilding and aerobics shaped new ideals of physical beauty. Many gyms opened their doors in those years to an influx of customers eager to achieve a healthy, youthful silhouette. Tracksuits, originally intended for athletes in training, became an urban wardrobe, especially under the influence of the hip-hop movement and designers such as Sonia Rykiel. It was at this time that the so-called "trainers" were also called sneakers.
In this exhibition, we discover that it was the athletes themselves who brought fashion into the world of sport, such as Serena Williams or Andre Agassi, who sported fancy dresses on the tennis court, and Surya Bonaly, who wore Christian Lacroix designs during ice-skating competitions.
"Mode et Sport" explores a range of activities related to the idea of "sliding"on a surface: winter sports such as mountaineering, ice skating and skiing stimulated technical innovations and made trousers increasingly acceptable clothing for women. From the beautiful Hermès 'jumpers' of the 1930s to the ski suits worn by Club Med instructors in the 1980s, the exhibition presents a whole new world of fashion. Surfing and skateboarding, so central to the countercultures of the second half of the 20th century, were associated with specific clothing styles that the luxury fashion industry readily picked up on, as the Gorpcore trend and all the streetwear imagery demonstrates today. This represents not only a challenge for designers to come up with a precious and comfortable garment, but also a novelty in addressing messages of rebellion and freedom from countercultures, of subaltern themes in the modern age.
The importance of comfortable clothing is a recurring and obviously central theme in the relationship between fashion and sport, which explains why sneakers are now ubiquitous on the streets and catwalks, from Balenciaga to Off- White, and above all the growing number of collaborations between major sportswear brands and designers. Think, to name but a few, of the Puma trainers collection signed by Jil Sander in 1998, Adidas and Yohji Yamamoto when they launched the famous Y-3 collection in 2003, but citing famous capsule collections one cannot miss the Fred Perry X Raf Simons one which since 2008 has continued to explore the aesthetic imagery of skinheads – the counterculture of the 60s, up to the recent The North Face x Gucci which reinterprets silhouettes with TNF'S archive designs from the 70s.
As René Lacoste said: "It's not enough to play and win, style also counts". It is therefore, necessary for creative purposes that fashion continues to be influenced by sport and vice versa, as it remains a combination of intrinsic potential yet to be explored.
This exhibition's celebration of creativity and innovation offers us a unique perspective on the porous boundaries between fashion and sport, between luxury and comfort, reminding us that the two are not separate worlds, but that dressing and playing are interconnected forces that shape our daily lives.