Club Zero is Jessica Hausner's recently released film, previously in competition at Cannes and co-produced by Ulrich Seidl. The Austrian director flanks various genres without ever fully entering them, although she has a not too long career behind her, she has already been able to express a precise idea of cinema. The film unfolds within an elite college in an unspecified European town where what wreaks havoc among students and parents is the arrival of a new lecturer, Professor Novak (Mia Wasikowska), who is in charge of food science. This character brings to the stage so-called mindful eating, that is, measured nutrition – based on eating little and inhaling before putting in your mouth – that is helpful to the environment and the body, through autophagy, that is, the self-elimination of toxins. Club Zero reflects on the act of eating and nutrition more generally by valuing this personal and at the same time social activity in an all-encompassing way. Throughout the story a true belief, the "religion of food," develops.
"There is a certain kind of absurdity that dwells in our existence. Seen from a more distanced point of view, a lot of things that we believe in and that we do seem ridiculous, absurd or in vain. In my films, I always try to find a distant perspective to reflect upon this."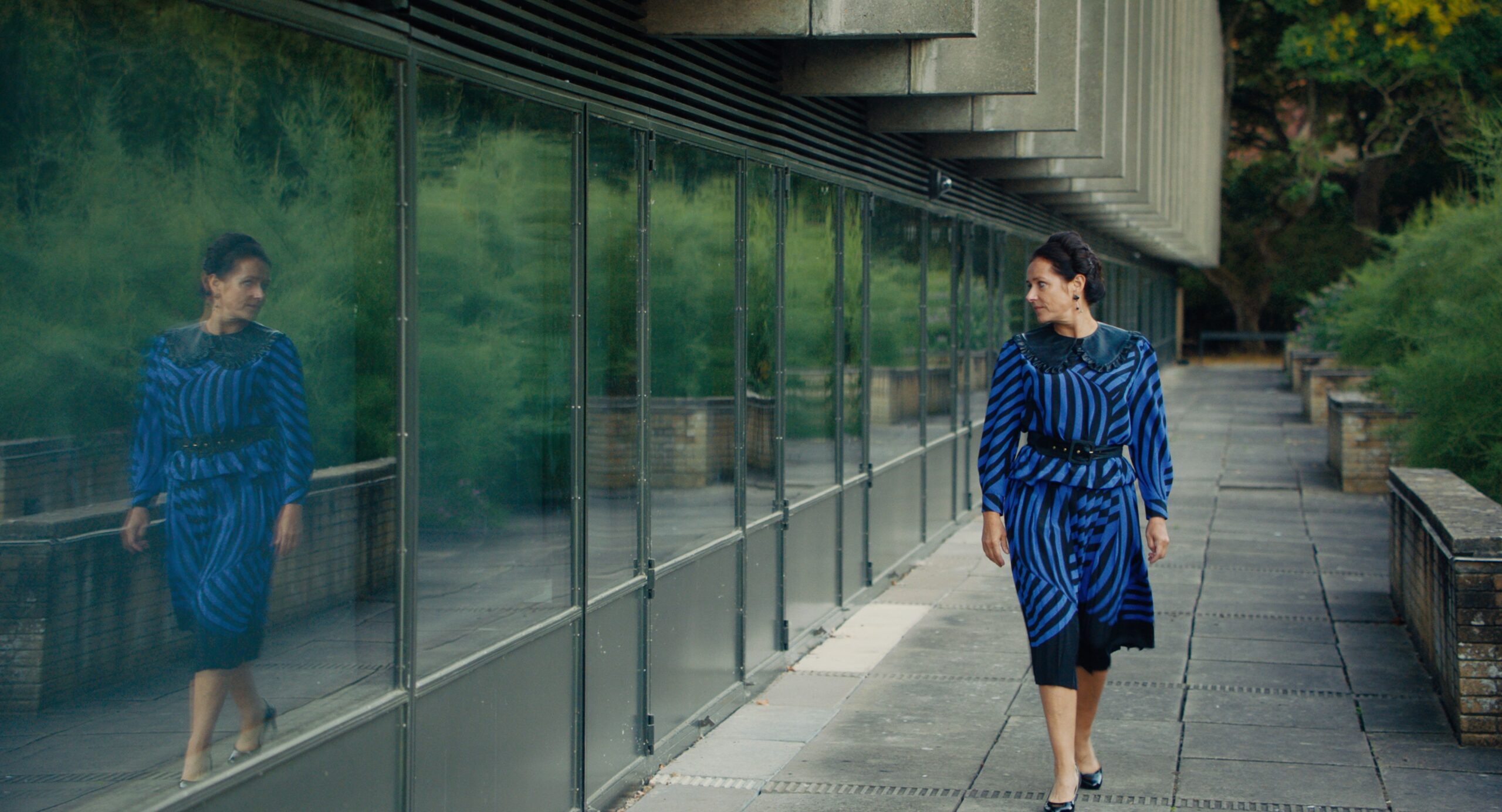 The students enthusiastically follow Mrs. Novak's religion, applying the rules at home as well, thus arousing the perplexity of their parents. The college principal considers herself satisfied, until the situation becomes increasingly extreme: Novak reveals to the children the existence in the world of a secret sect of people – the Club Zero – who manage to live without eating, and so it is that five of her students decide to follow her to the end, with unpredictable consequences. Throughout the film there are additional fairy tales told to help children and adults acquire a moral compass, to learn to distinguish right from wrong. The use of fairy tales as a source of inspiration also leaves room for a more distanced approach, for a general point of view: psychological or social details are put on the back burner to tell a universal story, while characters resemble archetypes and are not studied deeply. The suspended aesthetic emphasizes the idea of a non-place: setting, costumes, uniforms-we do not know exactly when or where the story takes place. Jessica Hausner uses all these elements to reflect deeply on today's society and to recall her past. Indeed, the director attended a Catholic girls' school in the 1980s where the idea of eating little was prevalent. Thus, biographical fragments spill over into the script: the competition among the boys, the strict rules and the addiction. Jessica Hausner to the end of the film takes us into the dark corner of the present, where manic control of food is the trap that attracts teenagers seeking a form of inclusion.
"A big inspiration for me was the fairytale of The Pied Piper of Hamelin, in which all children die at the end. All but one, who was sick that day and could not join the other children. I was also inspired by Russian fairy tales, which convey a completely different morality than European fairy tales. Morality is distributed in a different way, the crooks and thugs are often the heroes of the story."