Conceived in 2018, the project represents a co-narrative designed in different yet complementary ways. With these two events taking place at the same time, the artist will present the concept of duality through a broad range of sculptures whose features are echoed in both displays. Charles Ray is an American sculptor who began to gain notoriety in the early 1970s thanks to his unrivalled work, which stands out for its unique creativity and endless questioning of the meaning of "art". The exhibitions of the artist, who has become known for his satirical spirit, includes works combining several artistic styles from different periods, from the ancient Greek world to the Italian Risorgimento – be them of pop or minimalist inspiration, thus evoking the eternal passing of time that unveils the evolution of sculpture.
Potentially, a sculpture is an essay about our lived world written in four dimensions, that is the three dimensions of space and that of time.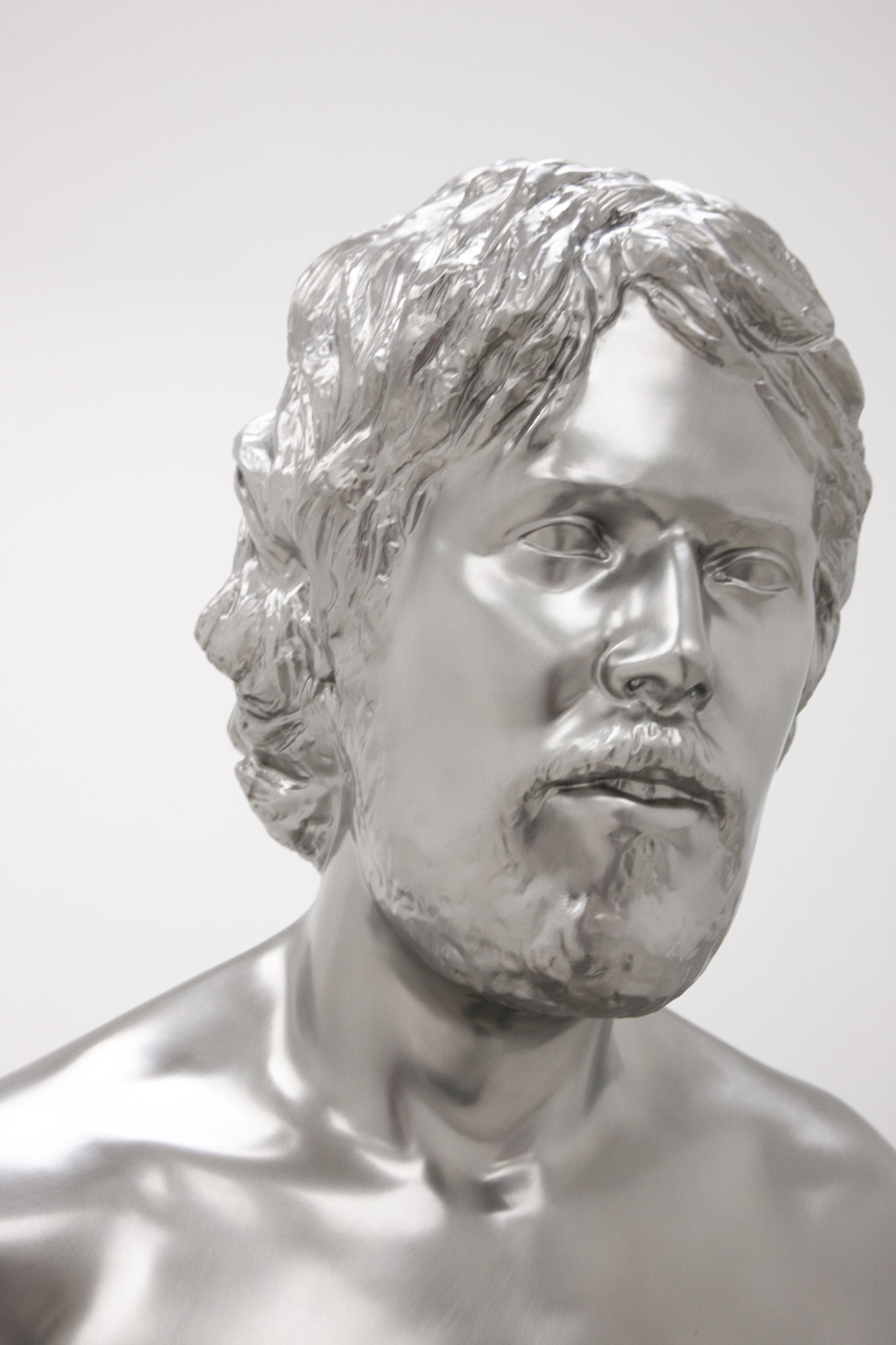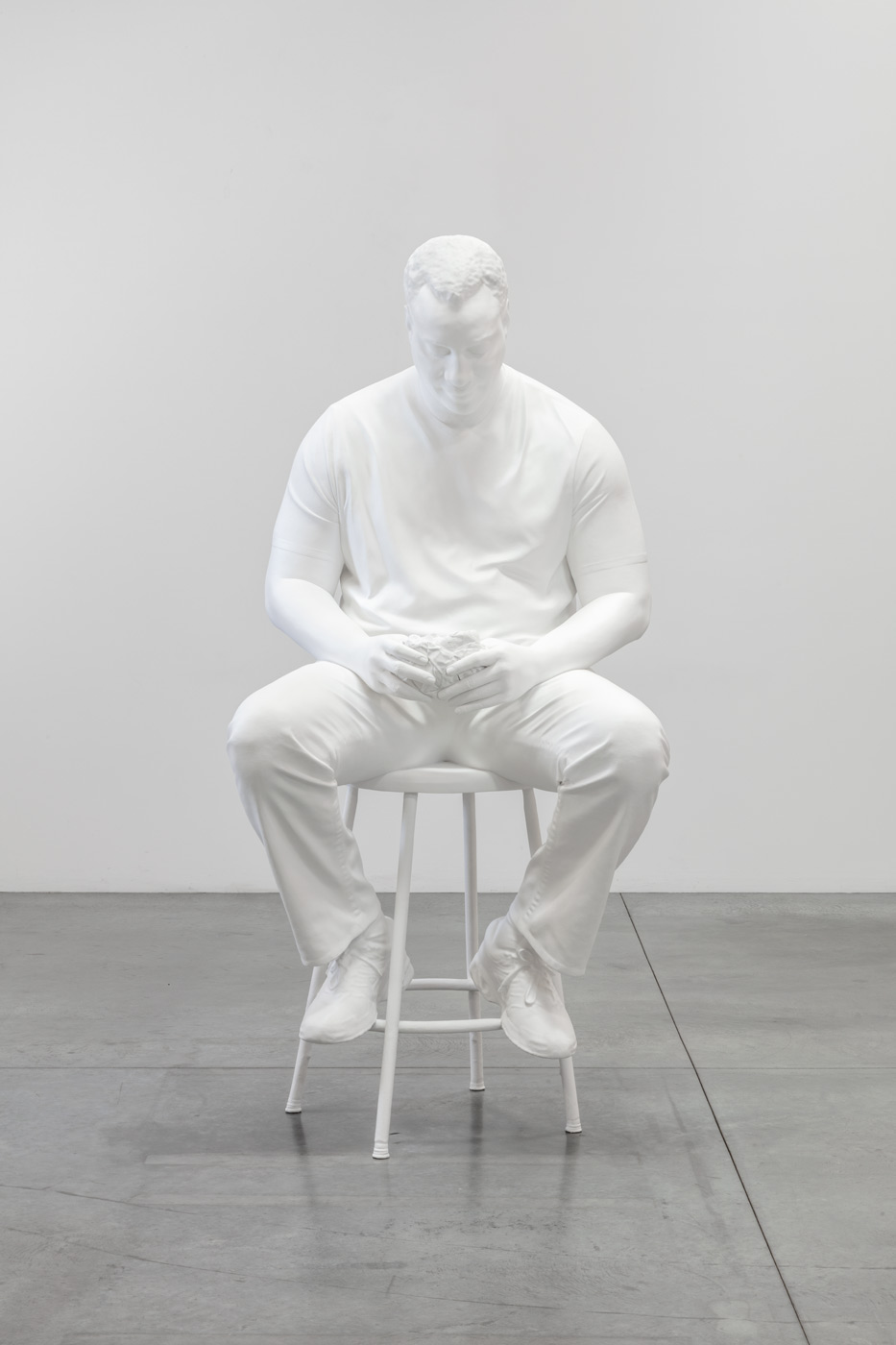 In other words, the visitor's experience is perpetually in the making, with personal or historical echoes being everlasting.
After a long period of maturation, the Centre Pompidou hosts a diverse range of works dating from the early 2000s, during what we can define as the artist's experimental phase – a phase that has its foundations in the elimination of any prejudices and that questions the true meaning of sculpture. This is an unusual and unprecedented proposal that allows visitors to explore the variety of Ray's career, also thanks to the collaboration between the two exhibition venues, and an oeuvre of works that is representative of all facets of the way of thinking of their author.