With seafront as backdrop and shining light, "Promenade des Anglais" on the picturesque Mediterranean Coast, was filmed by Hedi Slimane in a breezy Nice.
The scenario was dreamy enough to made you want to be there on holiday, wearing a timeless Parisian tomboy college look.
The show is a celebration of architecture and history of the French Riviera, known for its evocative Neo-classical movements.
The iconic 'not too done' allure of French girls, with their flowing bobs, ruffles and sequins, mixed with timeless Slimane's pieces.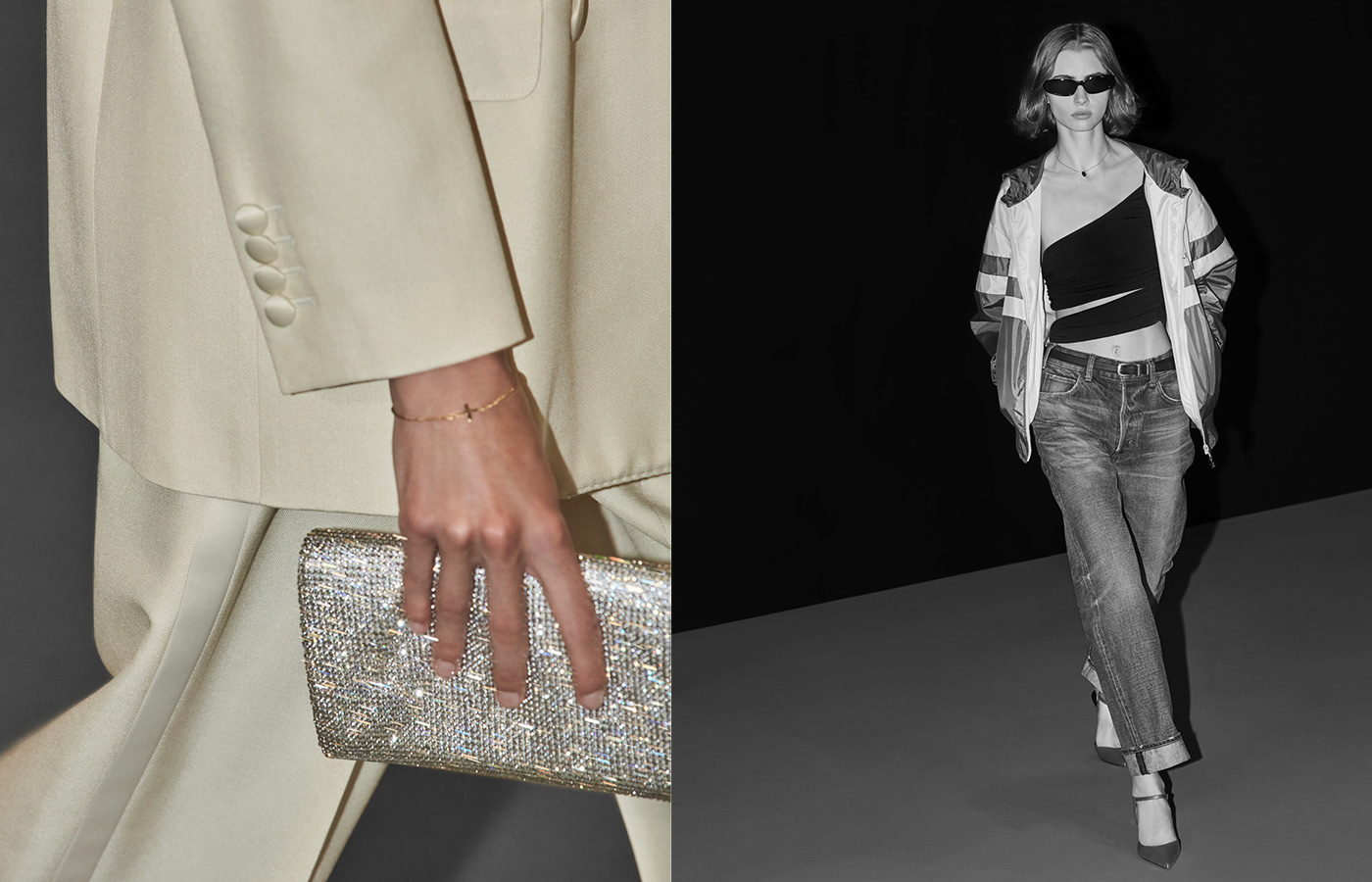 The collection is a mix of bourgeois tailoring, inspired by the British royal family's frequent visits to the Grand Hotel and to the Hotel Regina, and modern casualness with a hint of party glam and streetwear cool. The collection interplays bobo-chic daytime looks to sensual yet hyper sophisticated night dresses; camouflage cargo pants alternate to cocktail evening open-backed sequined dresses.
We are used to the Creative Director lexicon but still, when looking at each show it's like you can't get enough of it.